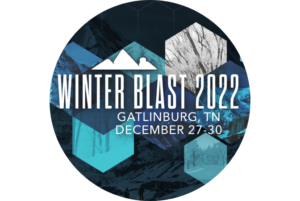 WINTER BLAST 2022
We hope to see you there!!
5 FOR 5 CHALLENGE TO GIVE
5 for 5 is a campaign to raise funds to finish the upgrades of our buildings. We began by painting and carpeting the main worship areas. We want to finish with our classrooms and the children's wing.
We are asking each person to commit to giving $5 per week for 5 months beginning July 10th. You can start anytime and give online or the kiosk.
MOM'S DAY OUT
If you are interested in learning about our Mom's Day Out program, please call the church office at 334-365-4191 or email Kelli Stieringer at kelli@booneschapel.org.

LIVESTREAM SCHEDULE
Sunday at 8:00 AM and 10:30 AM: Worship Service
Wednesday at 6:30 PM: Youth Service
Wednesday at 6:30 PM: Adult Bible Study


SUNDAY SERVICES
8:00 AM: Kids Worship (4 Year Olds – 6th Grade)
9:15 AM: Sunday School Small Groups
9:15 AM: Preschool and Kids Sunday School
10:30 AM: Worship Service
10:30 AM: Kids Worship (4 Year Olds – 6th Grade)
WEDNESDAY SERVICES
10:30 AM: Wednesday in the Word
6:30 PM: TeamKids – Children's Wing
6:30 PM: Youth – Youth Worship Center
6:30 PM: Adults – Worship Center
Boones Chapel Baptist Church