Church Family, Most of my life I've wondered, "do dreams really come true?" I finally have the answer,

yes indeed!

This church and what God is doing through you has been my dream since I was 16 years old. The best part is "greater things are yet to come." Bro. Phil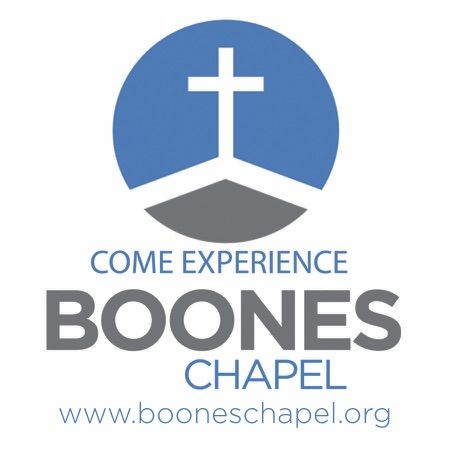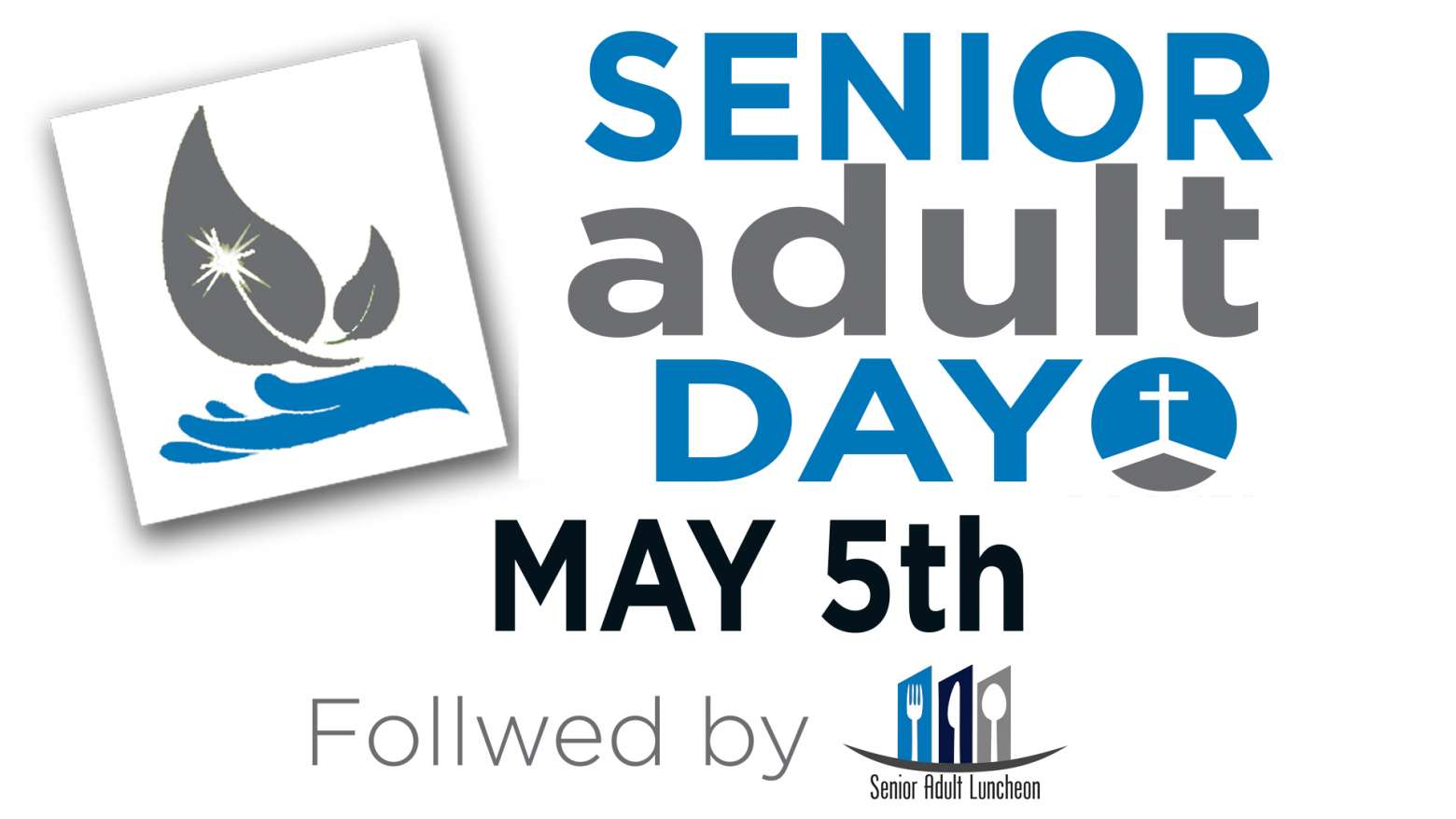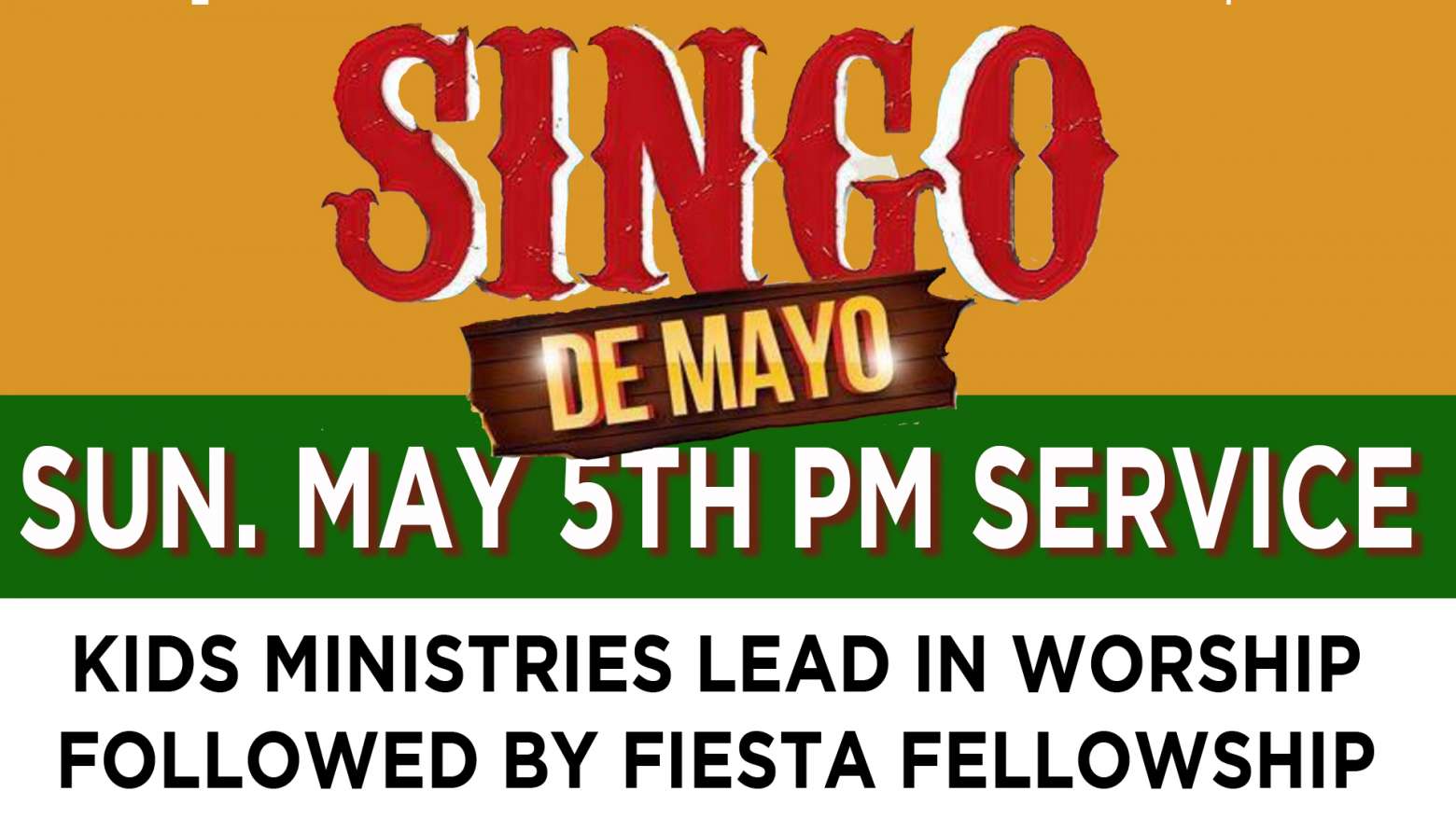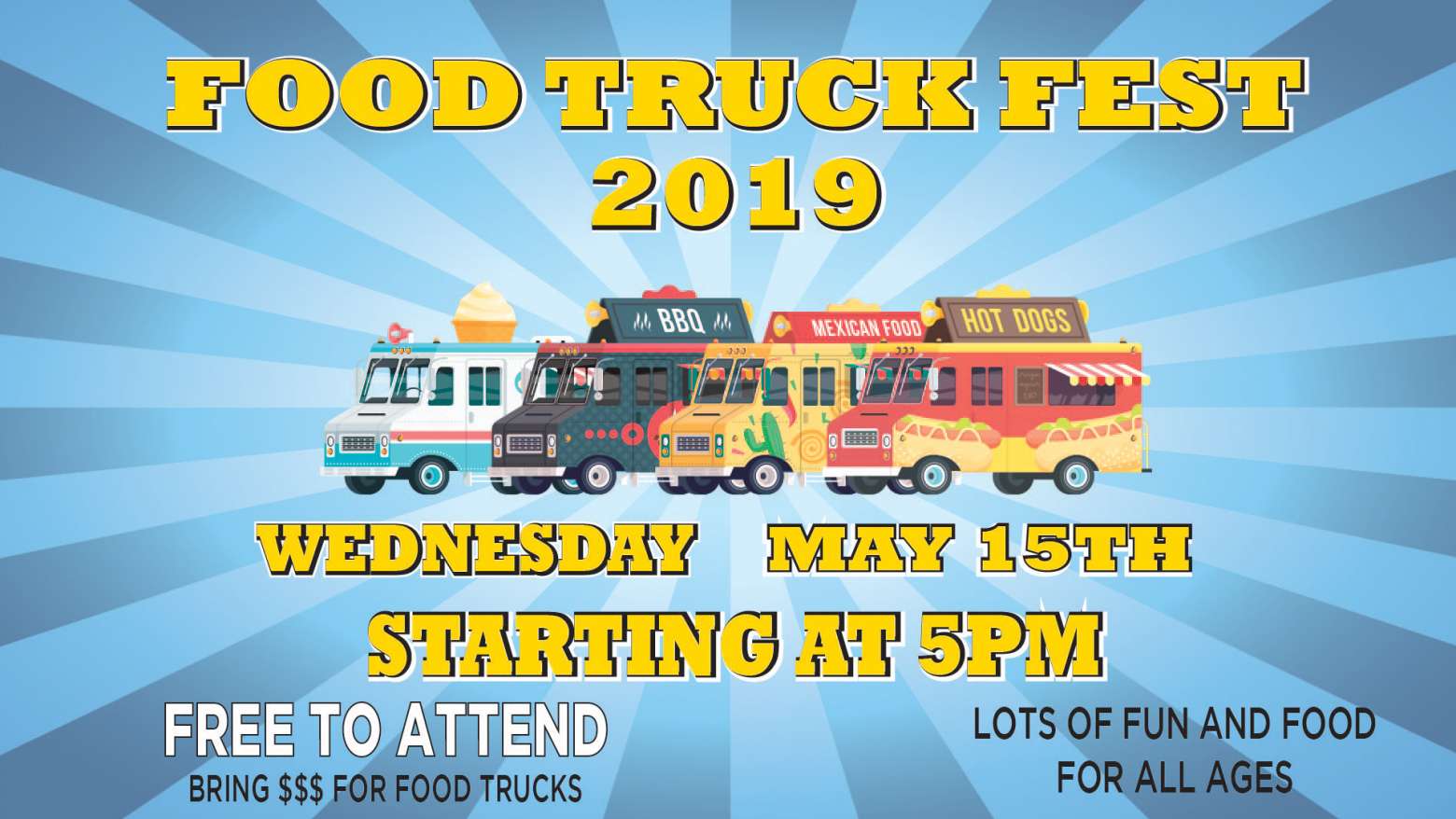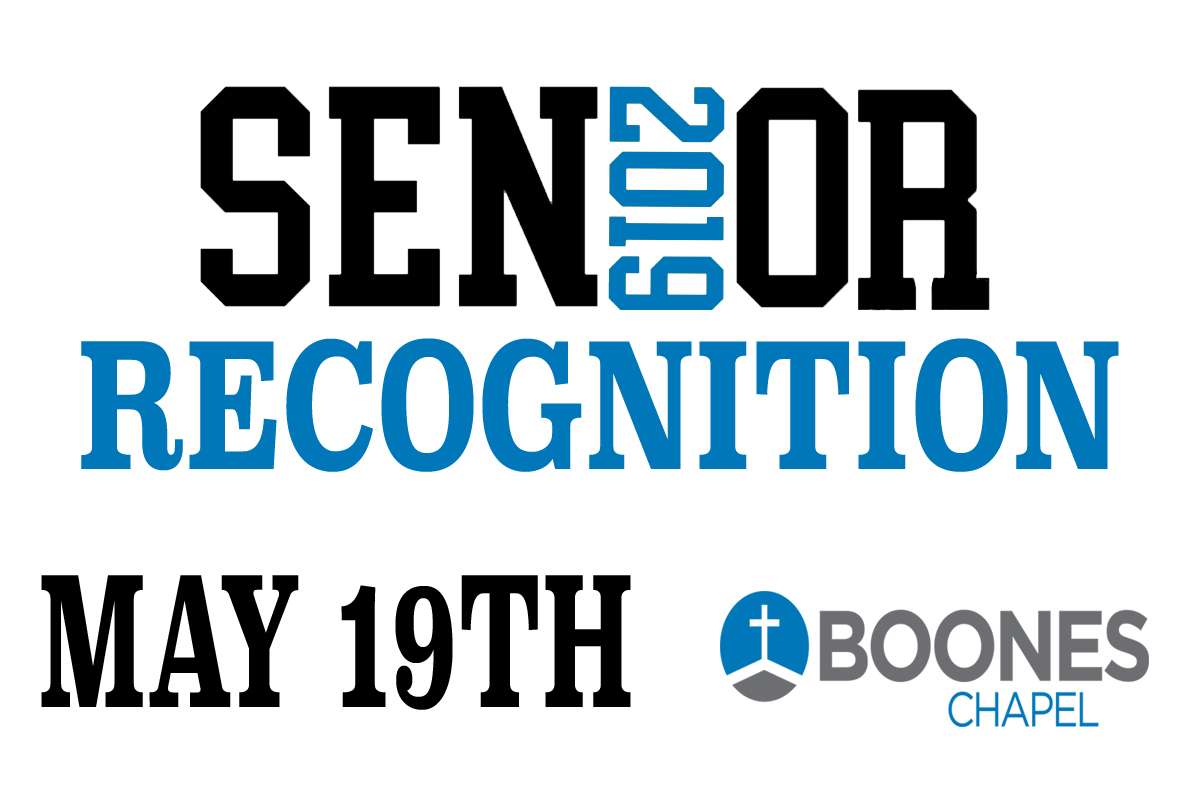 PLEASE REMEMBER OUR GRADUATES AS THEY START A NEW CHAPTER IN THEIR LIFE. IF YOU ARE A GRADUATE WE NEED 5 PICTURES OF YOU BY NEXT WEEK.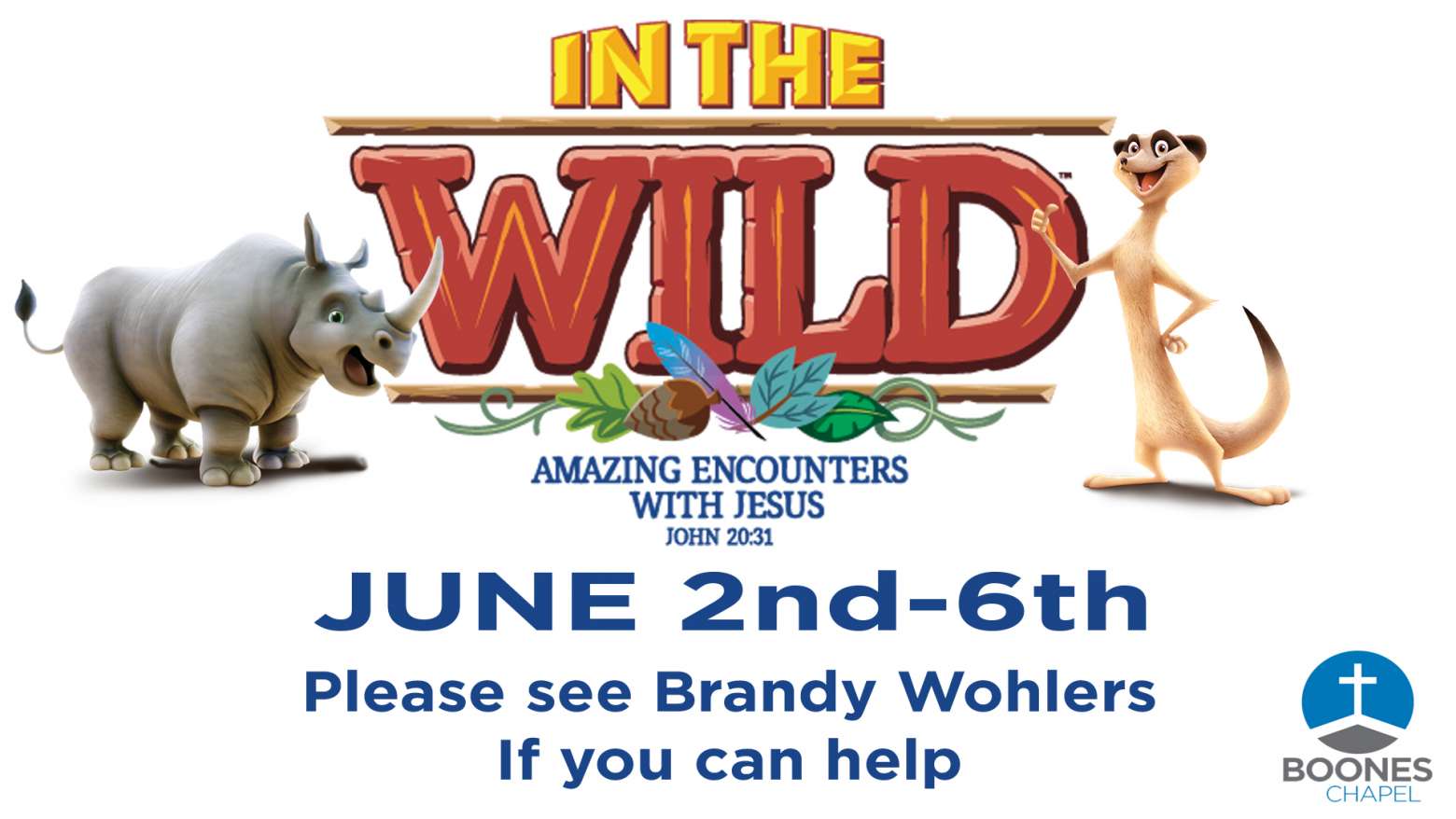 IT'S THAT TIME OF OF YEAR. PLEASE HELP US AS PROMOTE VBS. MANY CHILDREN WILL ONLY COME TO CHURCH THIS ONE WEEK OUT OF THE YEAR. PLEASE HELP US MAKE AN IMPACT. IF YOU CAN HELP OR IF YOU WANT TO REGISTER A CHILD PLEASE USE THIS LINK-
HERE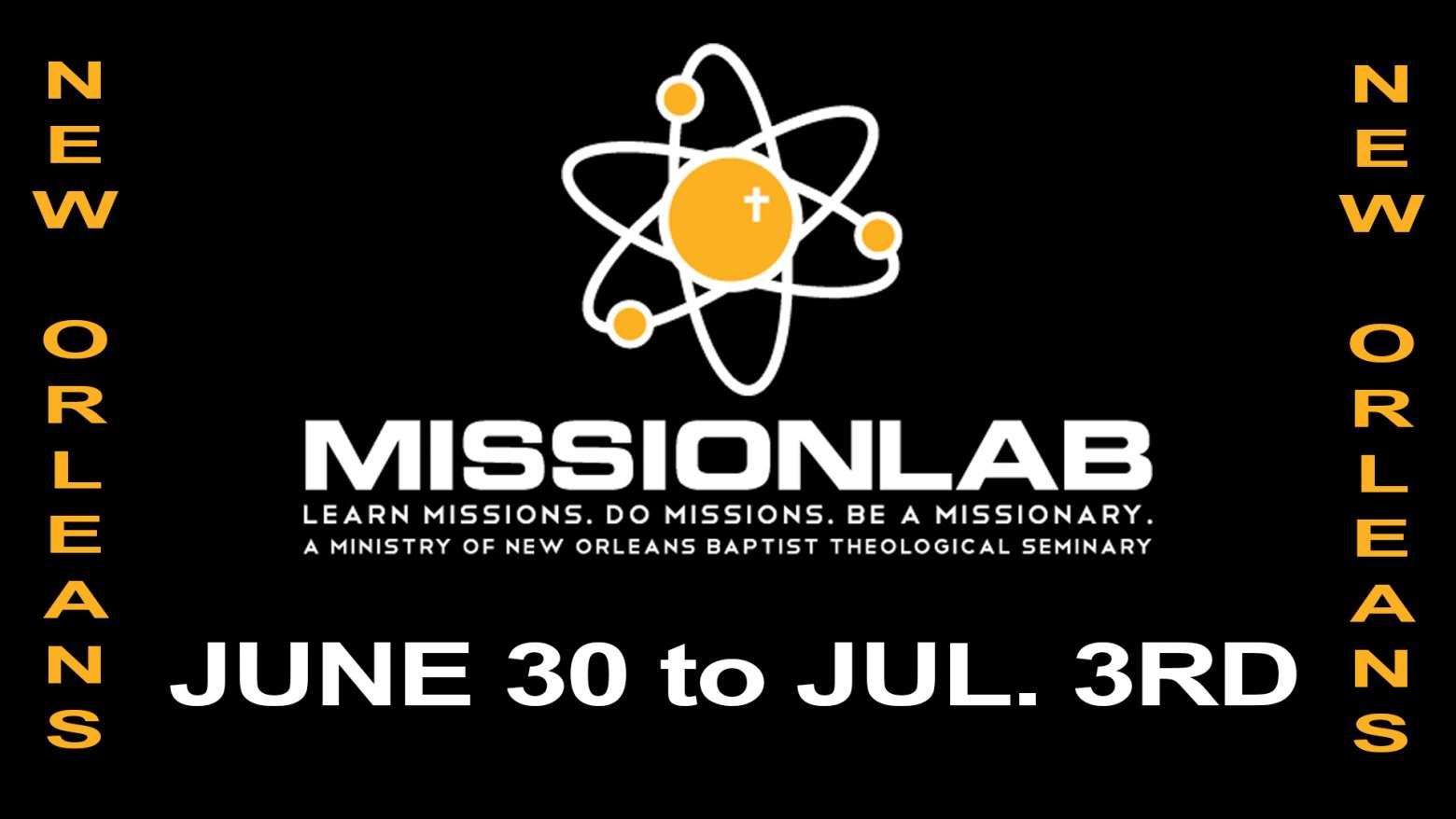 ALL MONEY AND FORMS ARE SUPPOSED TO BE IN FOR THIS TRIP. IF YOU HAVE NOT DONE SO, PLEASE SEE LESLIE HALL OR GINGER NELSON. ALSO, WILL YOU BE A PRAYER PARTNER FOR THIS MISSION? PLEASE START PRAYING NOW.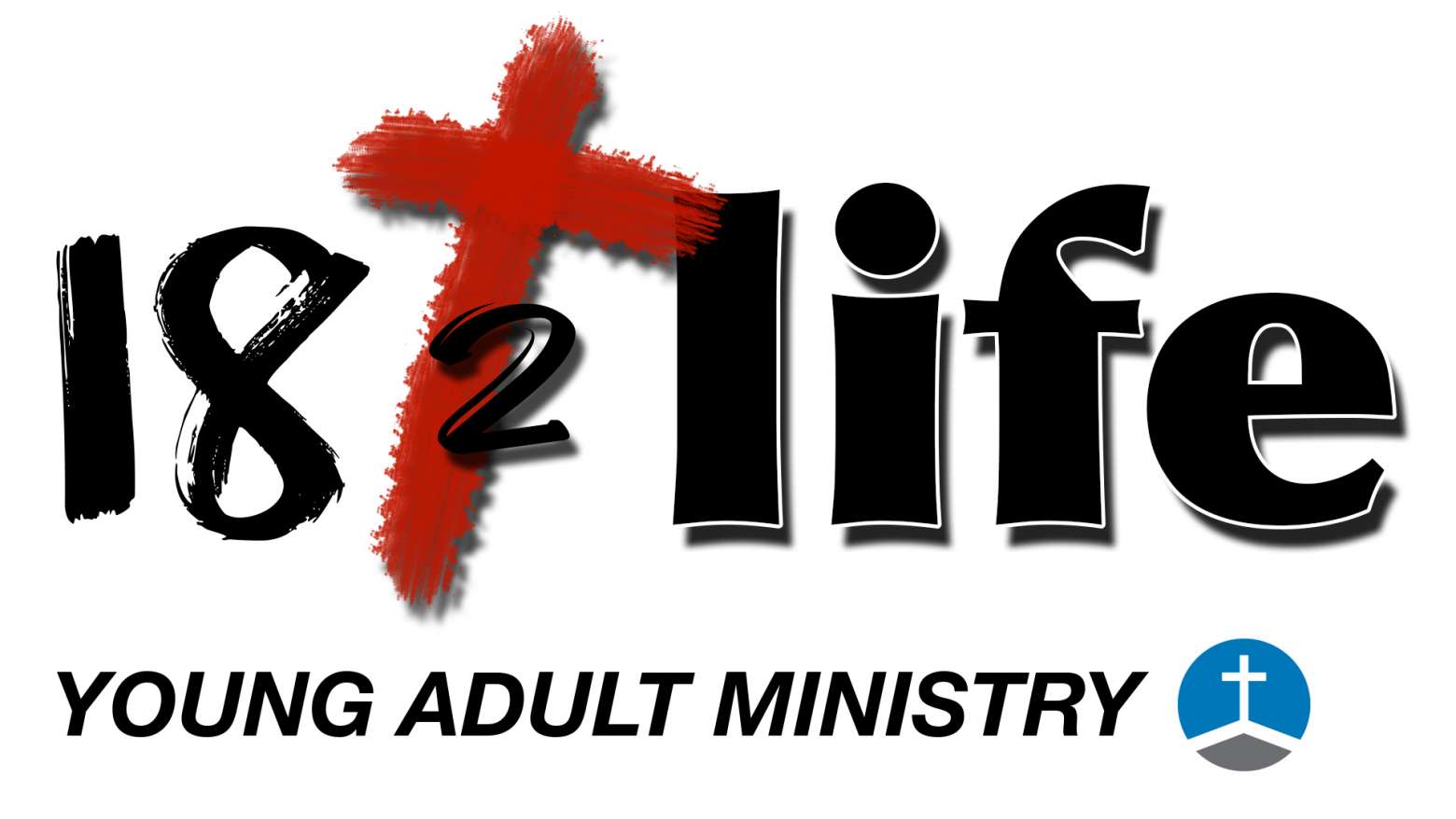 OUR YOUNG ADULT MINISTRY IS GOING STRONG AND WILL CONTINUE AS COLLEGE STUDENTS MAKE THEIR WAY HOME FOR THE SUMMER. IF YOU HAVE A YOUNG ADULT OR KNOW OF ONE THAT MIGHT BE INTERESTED PLEASE CONTACT CALEB WINNINGHAM FOR MORE INFO.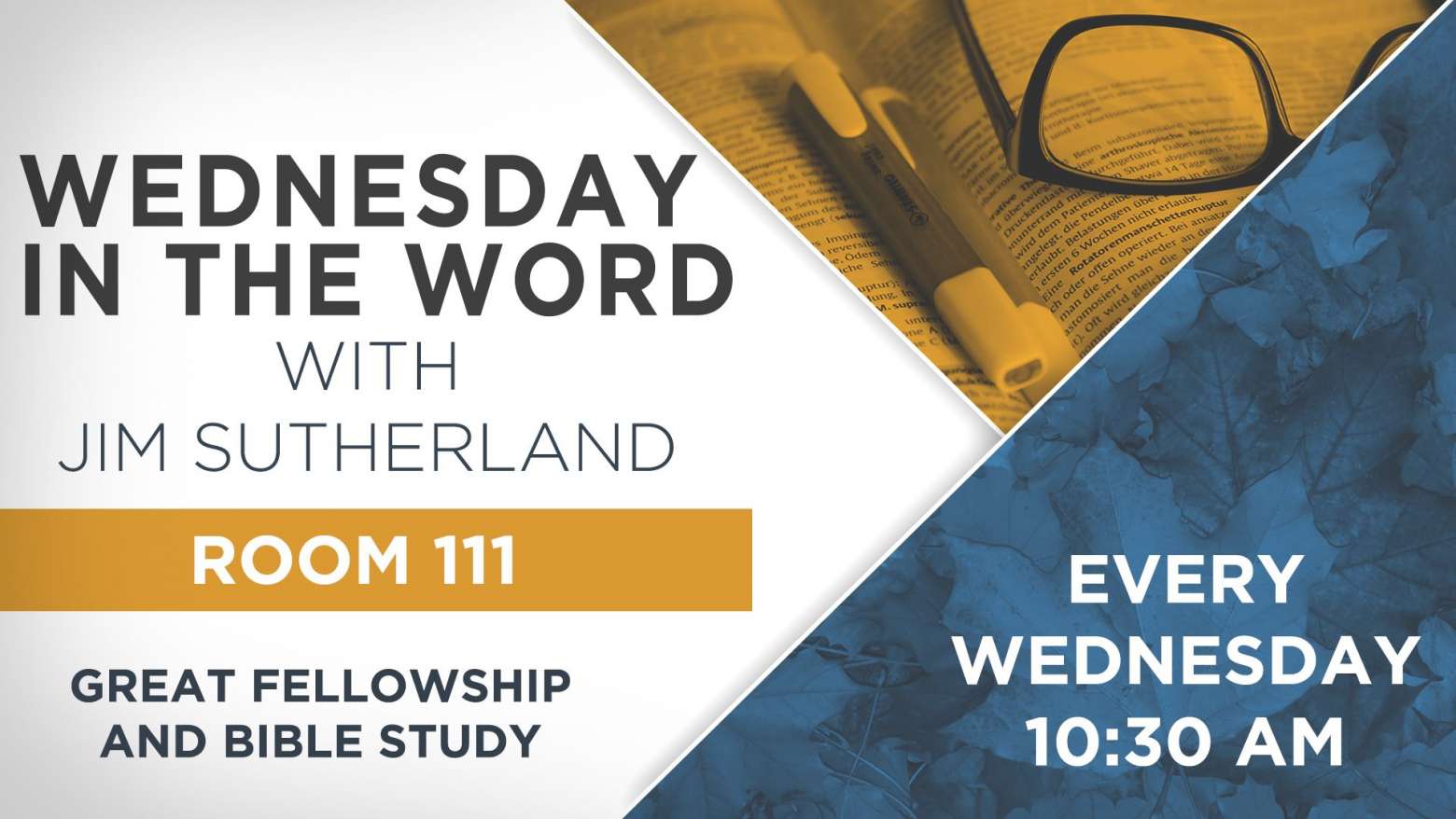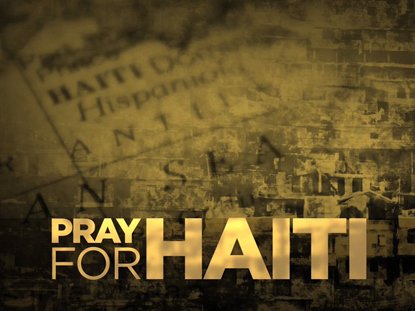 PLEASE PRAY FOR OUR TEAM AS WE PREPARE FOR THE HAITI MISSION TRIP IN JULY. WE STILL HAVE SOME NEEDS AS WE PREPARE. IF YOU WOULD LIKE TO DONATE OR BE A PRAYER PARTNER, PLEASE SEE BRO. PHIL. THESE ARE THE NAMES OF THE MISSION TEAM TO PRAY FOR- Hannah Lovvorn Kim Mason Bailee Dixon Camron Clark Jimbo Barns Brandy Barns Tommy Shaver Phil Winningham Matt Hall Hannah Mummert Ashley Wiggins Kyle Winningham Van Hancock


Team Kid -3yrs -6th grade. We meet every Wednesday night. Dinner @ 6:00 Class @ 6:20 Learning about God. Using the Bible. Living for Jesus! Kids in Discipleship and it's FUN!! Come join us.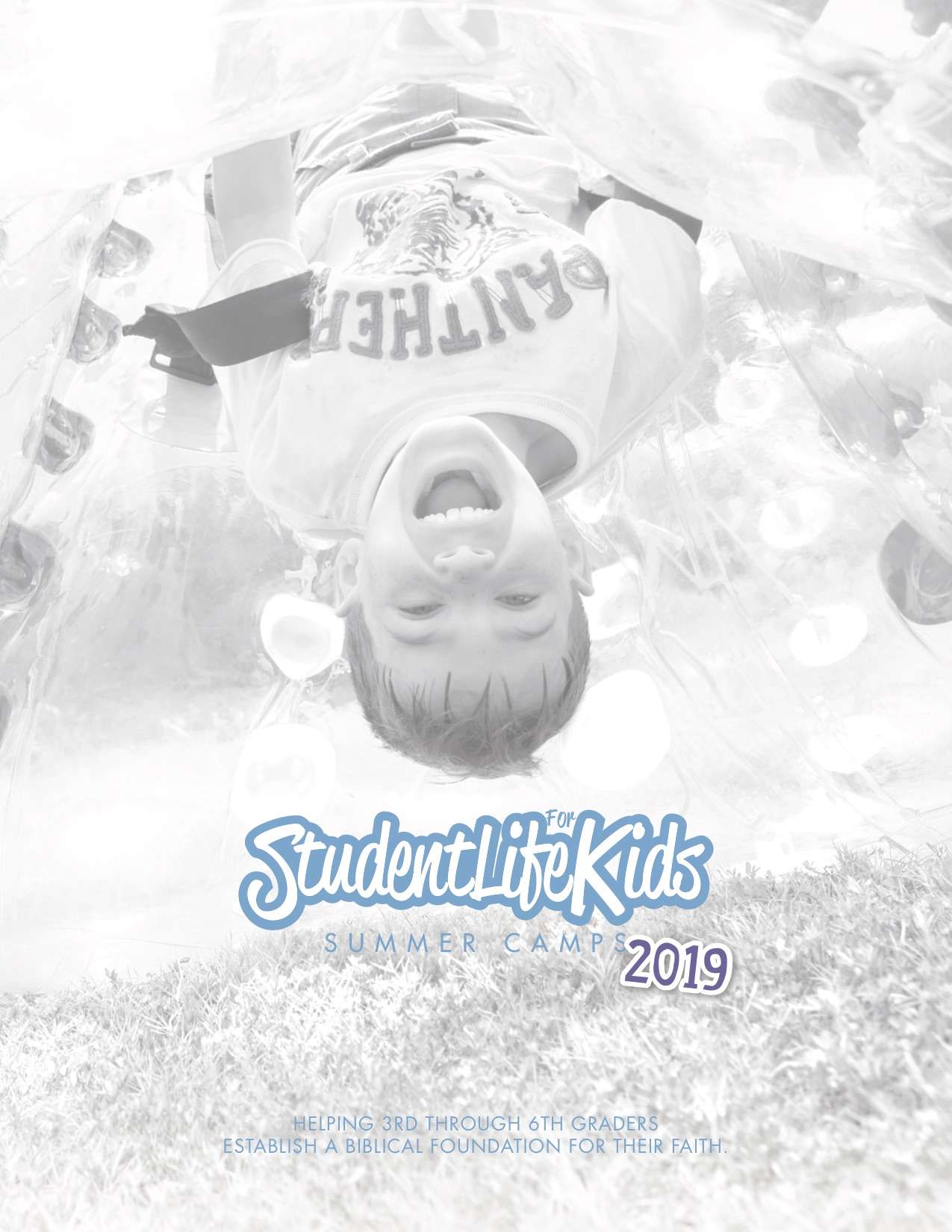 BC Kids Summer Camp
May 29th – June 1st


JOIN US EVERY WEDNESDAY AFTER BIBLE STUDY FOR WORSHIP CHOIR PRACTICE IN THE SANCTUARY

DID YOU KNOW YOU COULD PAY YOUR TITHE ONLINE SECURELY. YOU CAN EVEN SETUP A RECURRING DONATION SO THAT YOU DON'T FORGET. IT IS VERY EASY. PLEASE ASK ONE OF THE STAFF IF YOU NEED HELP. FIND OUT MORE BY CLICKING ON THE LOGO BELOW-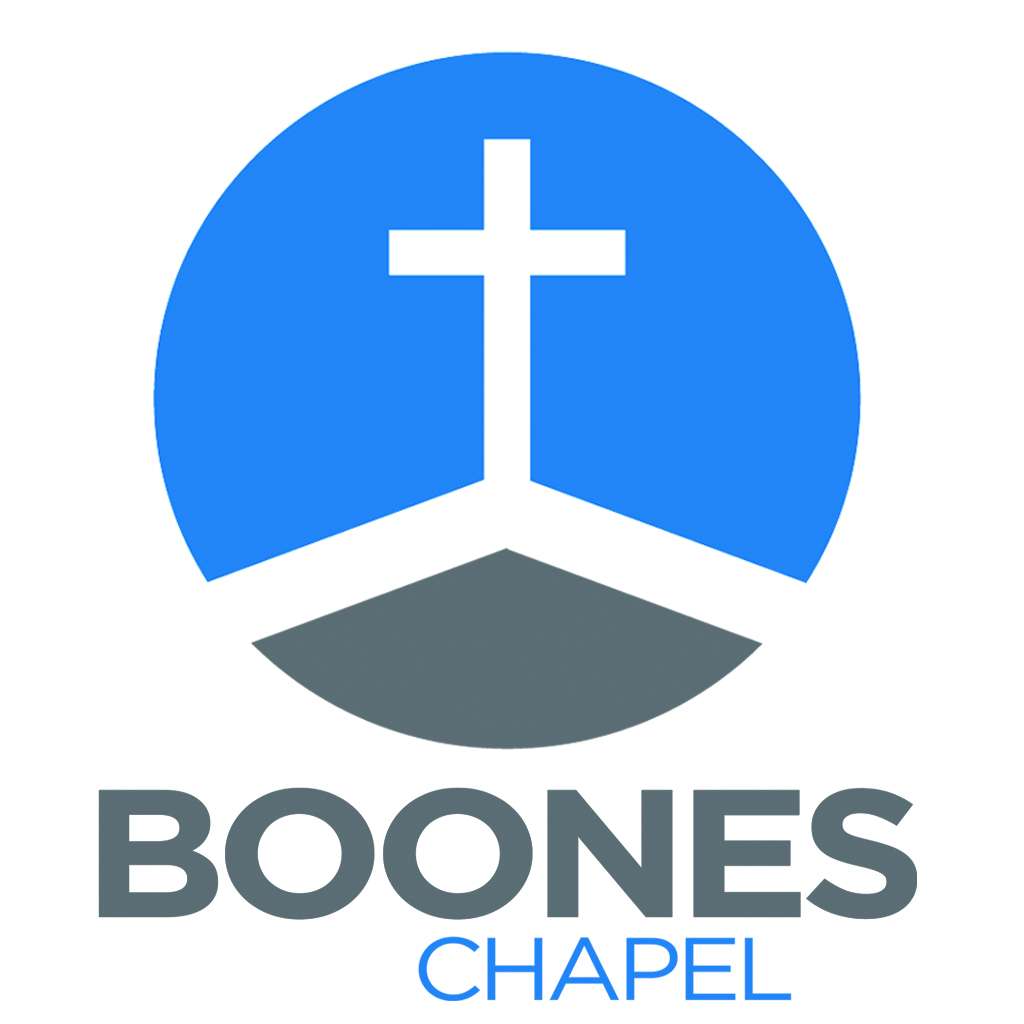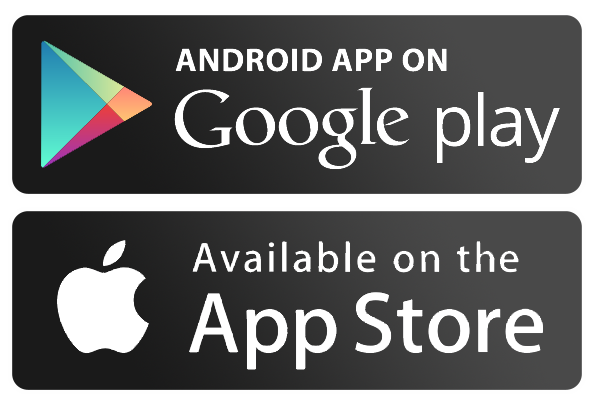 DID YOU KNOW THAT BOONES CHAPEL HAS OUR OWN APP? YOU CAN FIND THIS APP IN THE APPLE STORE OR GOOGLE PLAY STORE. WITH THE APP YOU WILL FIND PODCASTS, PREVIOUS SERMONS, NEWS AND LINKS TO GIVING. JUST GO TO YOUR STORE AND SEARCH FOR BOONES CHAPEL.


JOIN US ON MAY THE 12TH AS WE CELEBRATE OUR MOM'S. WE ARE GRATEFUL TO ALL THE LADIES WHO SERVE AT BOONES CHAPEL!