MEN'S RETREAT – OCTOBER 27-29

"I will put this third through the fire; I will
refine
them as silver is

refined

and test them as gold is tested. They will call on my name and I will answer them. I will say, 'They are my people,' and they will say, 'The Lord is our God.'"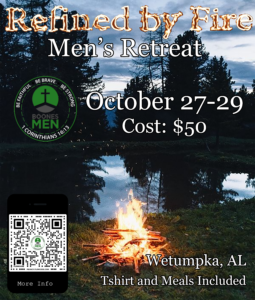 The Boones Chapel Men's Ministry is inviting
YOU
to our 2023 Men's Retreat!
(16-17 year olds are welcome with an adult)
We are praying for God to move in a mighty way on this specific weekend in Wetumpka, Alabama! Below is the retreat information:
When: October 27th – October 29th
Where: 85 Balm Road, Wetumpka, Alabama, 36092
Lodging: Tents / Personal Campers**
Food: All meals will be catered
YOU DON'T WANT TO MISS THIS WEEKEND!
**Staying overnight is encouraged in order to have the full 'retreat' experience but if a tent/camper is unavailable, feel free to commute back and forth!**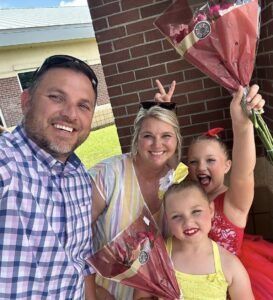 Friday Schedule:
2:00: Check-in / Tent and Camper Setup
6:00: Steak Dinner
7:00: Session 1 – Speaker: Brian Braxton

Interim Pastor at Cottondale First Baptist (Florida)
Works in the outdoor equipment business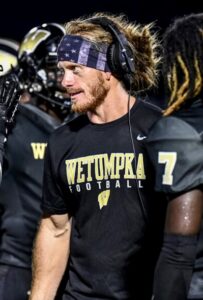 Saturday Morning Schedule:
7:00: Breakfast
8:30: Session 2 – Speaker: Bear Woods

Wetumpka High School Head Football Coach and Athletic Director
Played college football at Troy University and professionally with the Atlanta Falcons and Montreal Alouettes.
Involved with Worship at Tallassee First Baptist (Alabama)

11:30: Lunch / Free Time until Dinner

Fishing (bring your own rods and tackle)
College Football Tailgate
Cornhole
Great opportunity to RELAX and hangout with the guys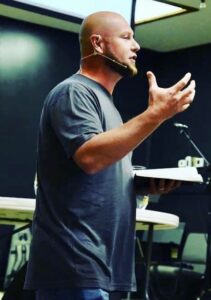 Saturday Afternoon Schedule:
6:00: Dinner
7:00 Session 3 – Speaker: Jacob Ward

Pastor at The Church House (Tennessee)
Well-known speaker at Element26 Men's Retreat
Passionate about the Gospel
Sunday Schedule:
6:30: Sunrise Service
7:00: Breakfast / Dismissed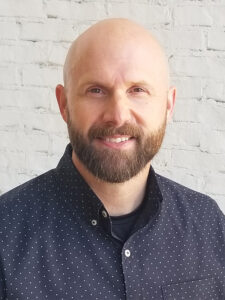 Worship

Worship Leader: Jeremy Swindle

Worship Minister at Landmark Church (Alabama)