VBS 2023
June 4-8
Vacation Bible School is one of the most exciting events of the year for Boones Chapel. We hope that you will join us!
SCHEDULE
VBS KICK-OFF
JUNE 4
Everyone is invited for a great night of learning and fun. Come see what Vacation Bible School is all about!!
MONDAY-THURSDAY
9Am- 12 Noon
Regular VBS Activities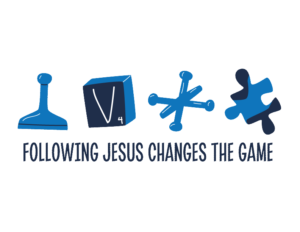 **PLEASE READ ALL THE DIRECTIONS BEFORE YOU REGISTER. CLICK ON THE LINK BELOW AND READ THROUGH. THERE ARE MORE STEPS FOR MULTIPLE CHILDREN. THANK YOU!!**

CLICK
HERE
TO REGISTER YOUR CHILD OR TO VOLUNTEER
*WE WILL BE COMMUNICATING WITH YOU BY TEXT ABOUT VBS.
*WE WILL BE USING CHURCH CENTER FOR HOSTING YOUR REGISTRATIONS. YOU CAN DOWNLOAD THE CHURCH CENTER APP IN THE ANDROID AND APPLE STORES.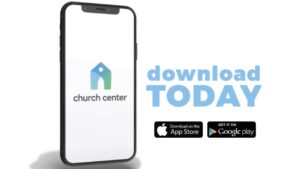 You must complete a background check to work in VBS. Uses the link below-
IF YOU WOULD LIKE TO VOLUNTEER OR IF YOU HAVE ANY OTHER QUESTIONS, PLEASE CONTACT ALLISON SHOEMAKE BY EMAIL OR CALL THE CHURCH OFFICE- 334-365-4191