JUST SOME THINGS THAT ARE HAPPENING IN APRIL @BOONES CHAPEL

Will you begin praying as we look forward to Easter Sunday? We have many guests each week and on Easter Sunday we expect an abundance. This may be our one chance to share the Gospel or make a good impression. As Bro. Matt says, "We have to assume that every visitor is lost until we know for sure!" There are ways to volunteer below.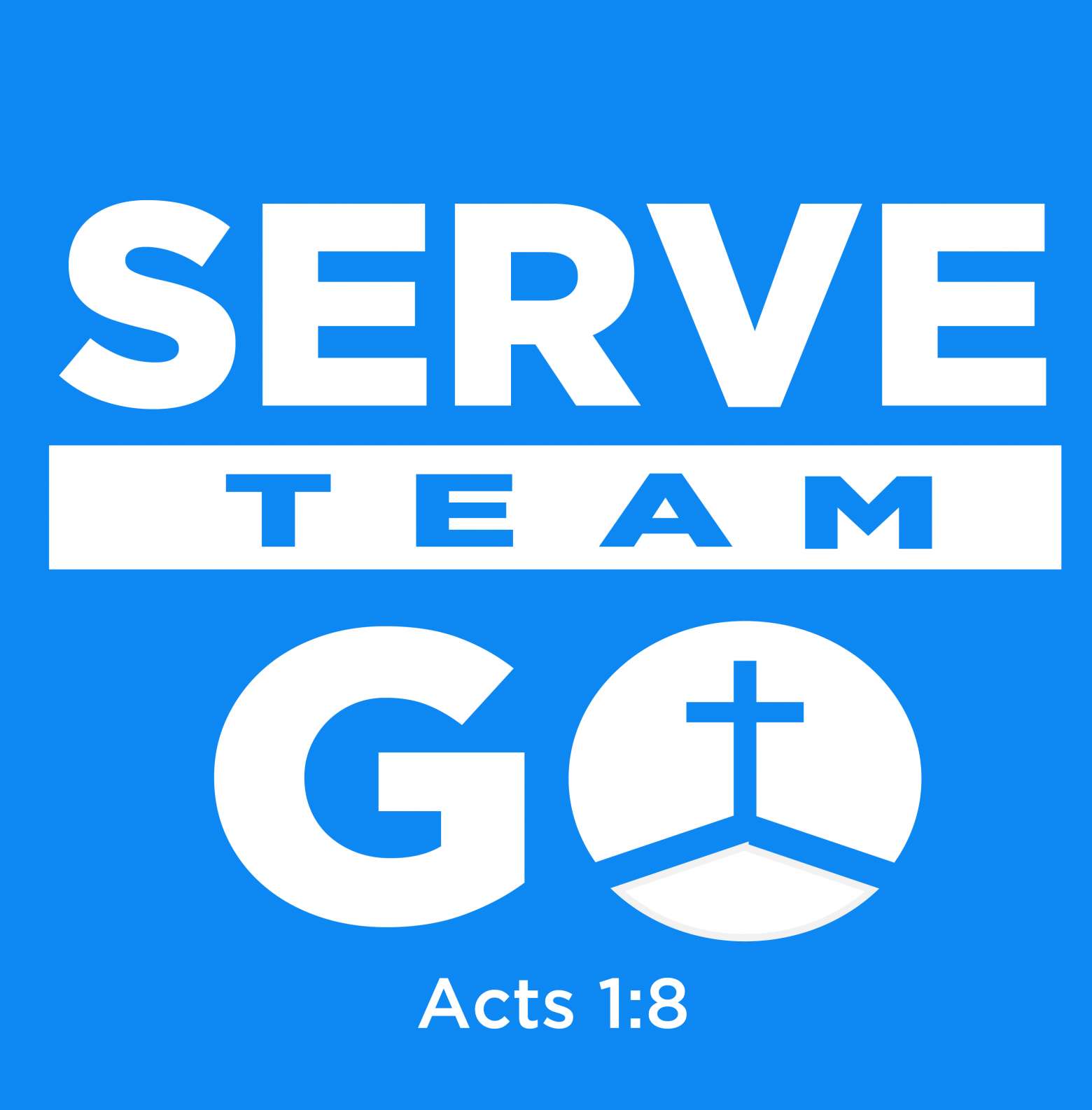 APRIL 14TH IS OUR NEXT SERVE DAY. WE WILL MEET AT THE CHURCH AT 5PM. THERE WILL BE NO WORSHIP SERVICE. WE WILL BE THE CHURCH THAT NIGHT. WE WILL DELIVER DOOR HANGERS TO THE NEIGHBORHOODS BELOW. IF YOU CAN'T WALK YOU CAN RIDE THROUGH A NEIGHBORHOOD AND PRAY. HERE ARE A FEW OF THE NEIGHBORHOODS. WOULD YOU LET US KNOW IF YOU CAN HELP? WE WILL ADD VOLUNTEERS TO YOUR GROUP TO HELP WITH DOOR HANGERS- ASPEN RIDGE- (@140 Homes)- GRAHAM RIDGE (@40 Homes)- LEE TRAILER PARK- (@30 Homes)- PINETUCKET (@40 Homes)- WATERSTONE (@30 Homes)- FOX RIDGE- (@40 Homes)- SUTHERLAND/LANSDELL THE PLANES (@30 Homes)- LANDCASTER (@40 Homes)- SHAVER/WILLIAMSON COUNTY RD. 39- SHOEMAKE PERCY PLACE (@40 Homes)- CREWS/SHEFFIELD SUMMERFIELD- MOUNTAIN CREEK (@70 Homes)- PETE/KYLE *There are nearby houses that may not be in the actual neighborhood that can be included. THERE ARE MANY OTHERS. PLEASE RESPOND TO THIS EMAIL AND LET US KNOW HOW MANY HOMES ARE IN THAT NEIGHBORHOOD. YOU CAN ALSO EMAIL BRO. TOMMY-
HERE
. THANK YOU!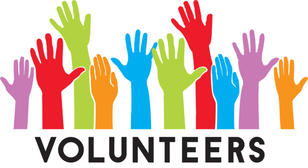 EASTER SUNDAY MORNING WE WILL NEED- -Extra help in parking lot -Help assisting people and giving directions -Extra greeters to find seats -People to sit in the overflow -Assist with Hospitality Room for Guests (Snacks and Decorate) -Seeing people with the :Eyes of Jesus!"

APRIL 20th – 7AM
WE NEED ALL THE HELP
WE CAN GET TO PREPARE
FOR EASTER!

GUESS WHAT'S COMING BACK IN MAY…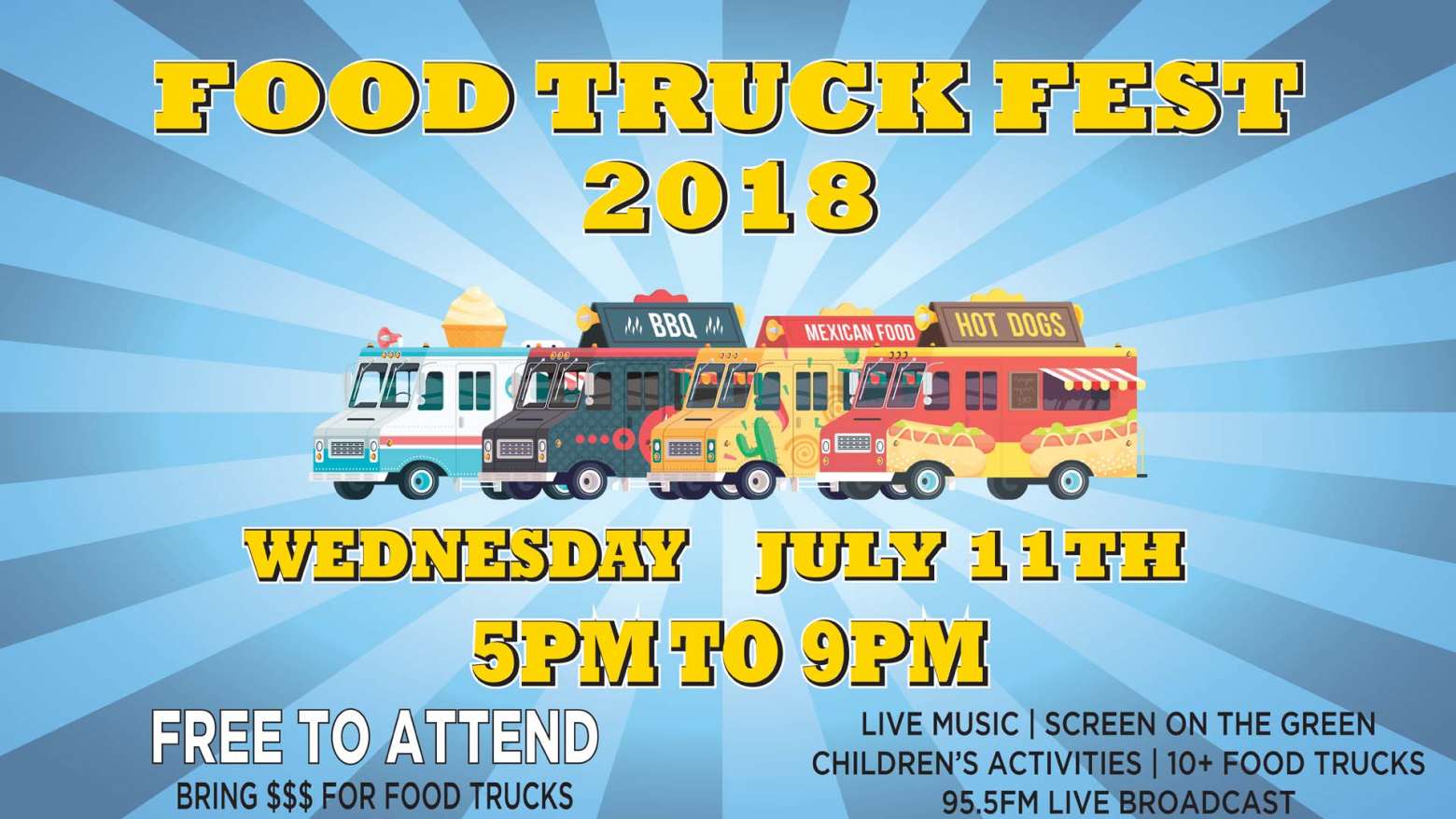 THE ACTUAL DATE IS MAY 15TH