| | |
| --- | --- |
| Church Family, Look what's happening at Boones Chapel. We hope that you are continuing to look for your 1!! More exciting things to come… | |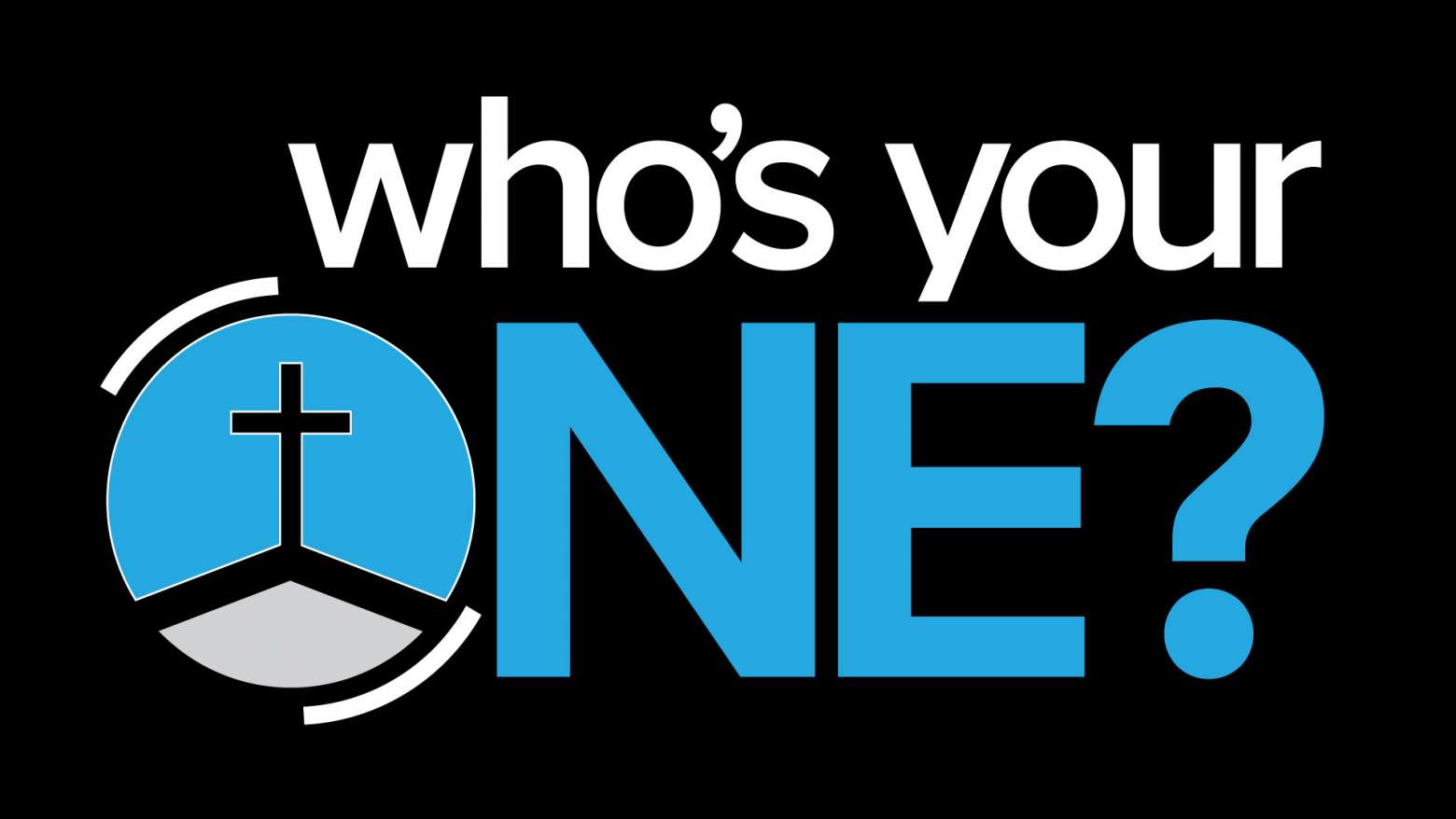 ASSOCIATIONAL FISH FRY
THURSDAY, NOV. 7TH
6:00 PM
PLEASE COME HELP US COOK, CLEAN, USHER AND SHARE WITH THE MEN FROM AUTAUGA COUNTY. LET'S SHOW THEM HOW BOONES CHAPEL TAKES CARE OF THIER VISITORS. YOU WILL RECEIVE A BLESSING!!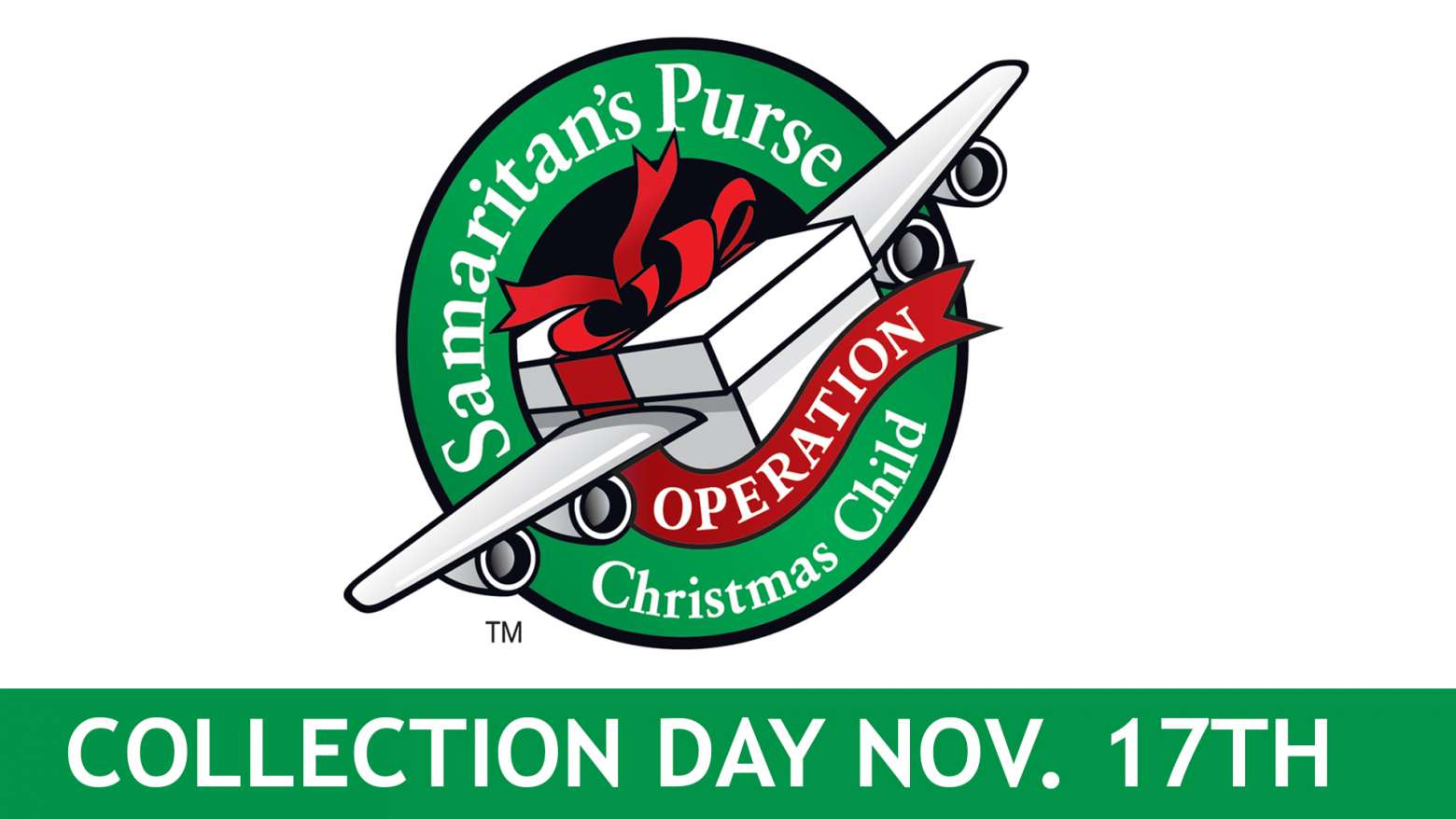 OUR GOAL FOR THIS YEAR IS 300 BOXES. WILL YOU HELP US REACH THIS GOAL? EACH BOX CARRIES THE GOSPEL WITH IT!
ALSO, THAT SUNDAY IS ORPHAN SUNDAY. AS WE RECOGNIZE AND EMPHASIZE THE NEEDS IN THE WORLD TODAY THROUGH ORPHAN AND FOSTER CARE. WE WILL HAVE A SPECIAL GUEST SHARING WITH US THAT DAY. IT WILL BE A BIG DAY FOR BOONES CHAPEL MINISTRIES!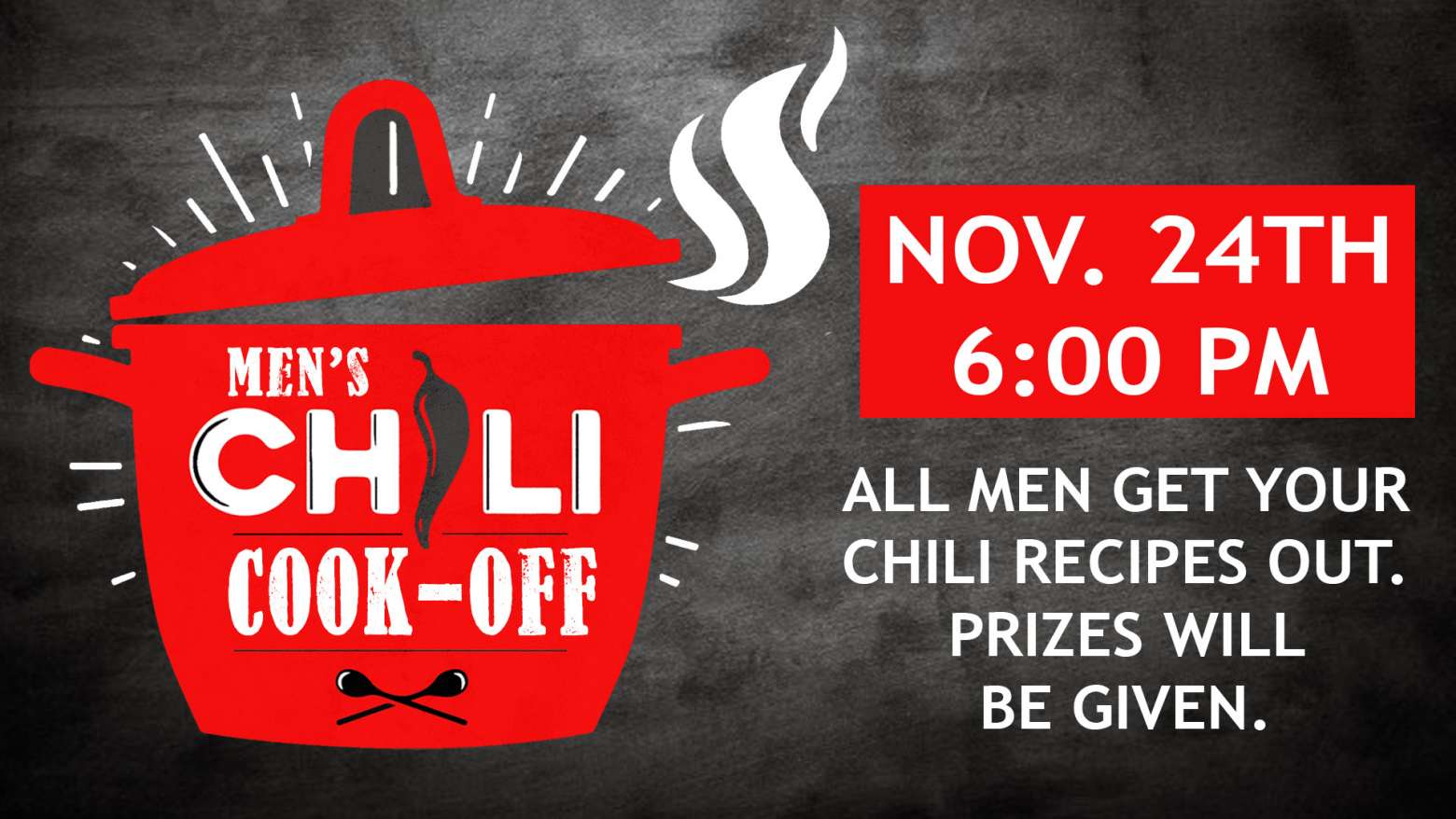 IT'S THE SECOND ANNUAL COOK-OFF. BRO. PHIL TOOK HOME TOP HONORS LAST YEAR. SEE IF YOU CAN TOP THAT. ALL MEN BRING YOUR BEST CHILI RECIPE!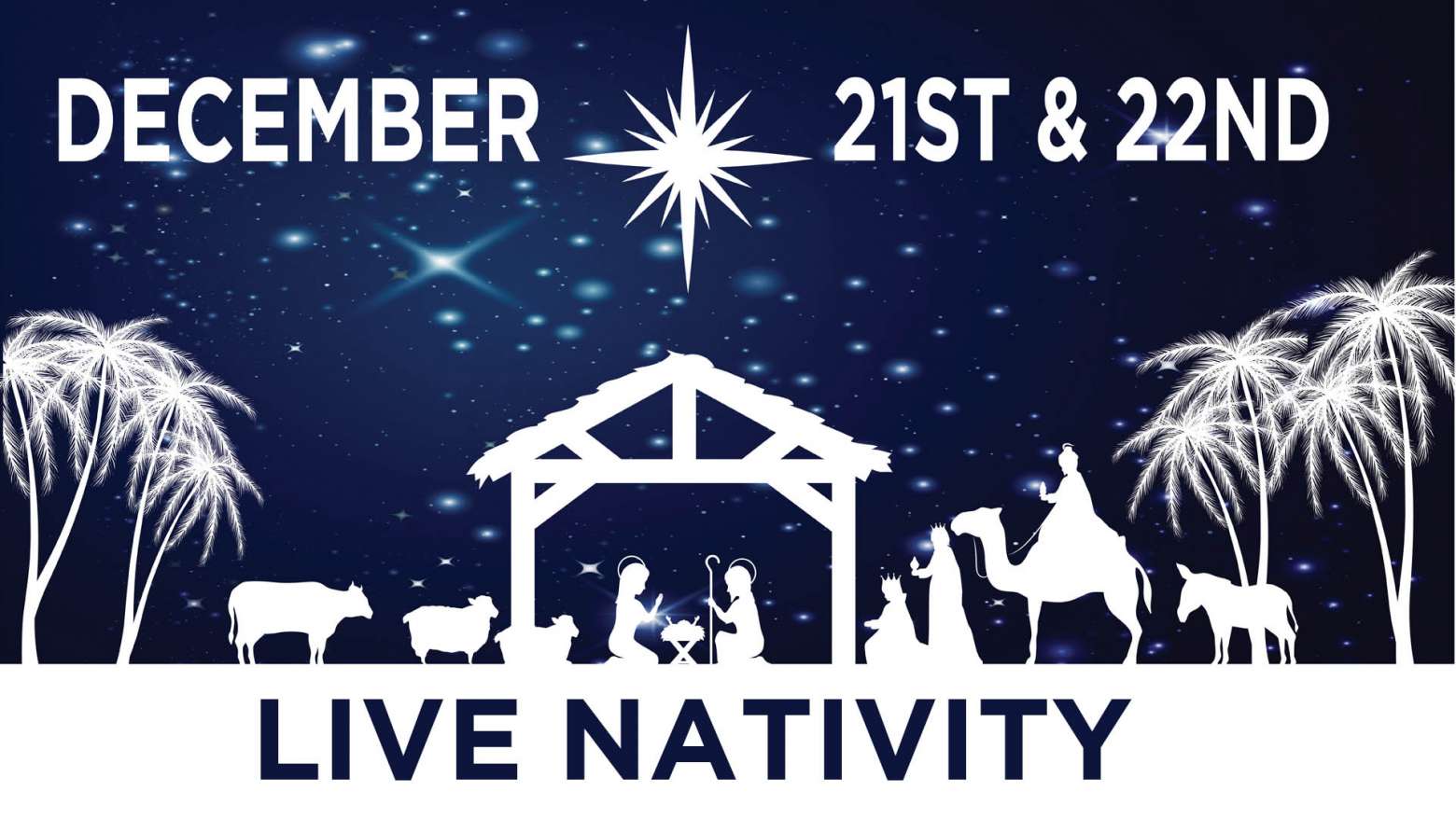 WOULD YOU CONSIDER HELPING WITH THE LIVE NATIVITY ON THE 21ST AND 22ND OF DECEMBER? WE ARE ASKING FOR THOSE THAT CAN COME AND BE READY TO SHARE WITH OUR COMMUNITY. WE WILL HAVE LIVE NATIVITY, REFRESHMENTS, GREAT FELLOWSHIP AND LOTS OF PEOPLE. PLEASE EMAIL BRO. TOMMY BY CLICKING ON THIS LINK-
EMAIL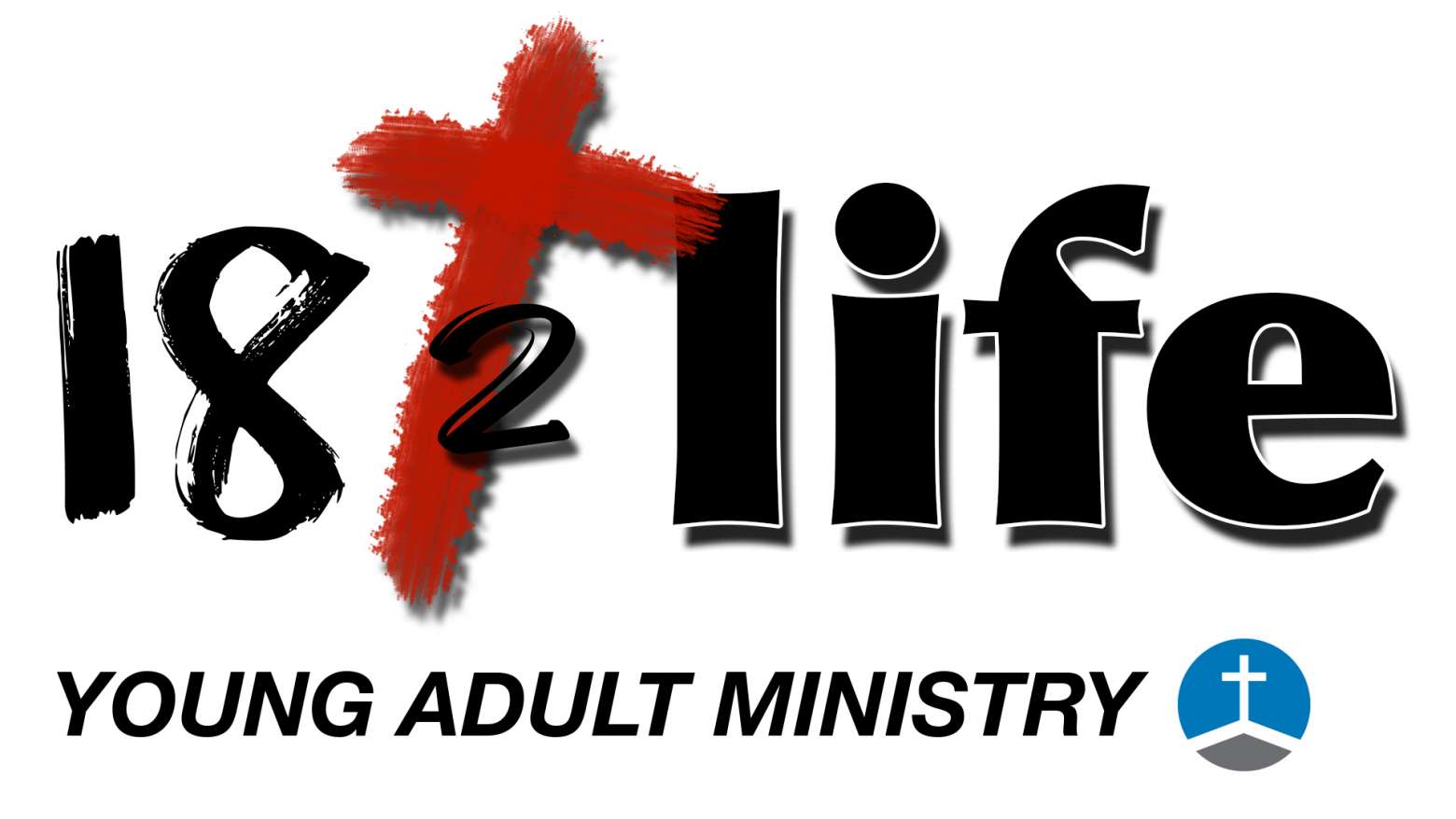 EVERY OTHER FRIDAY @7:00PM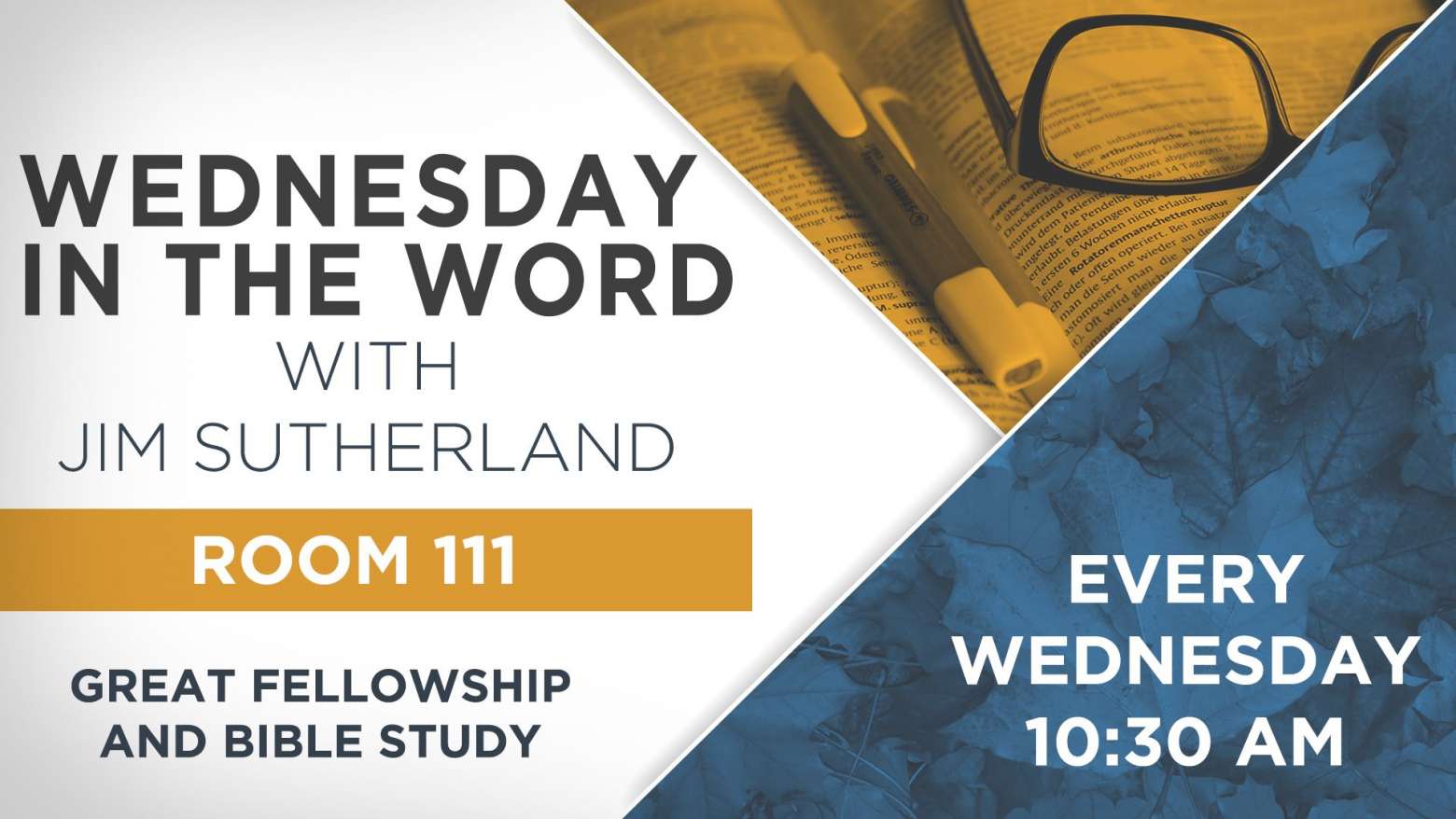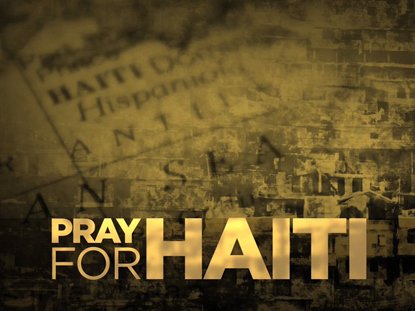 PLEASE CONTINUE TO PRAY FOR THE PEOPLE OF HAITI, OUR MISSIONARY PARTNERS AND A FUTURE PROJECT AND MISSION TRIPS. HAITI HAS EXPERIENCED GREAT UNREST. PLEASE PRAY THAT THEIR CRISIS WILL CALM DOWN.

MANY THANKS TO OUR CHOIR, BAND, TECH TEAM AND PRAISE TEAMS FOR MAKING WORSHIP HAPPEN EACH WEEK. YOU TRULY ARE A BLESSING! ARE YOU INTERESTED IN ONE OF THESE TEAMS. WE HAVE A PLACE FOR YOU. JUST SEND BRO. TOMMY AN EMAIL BY CLICKING-
HERE
.


Team Kid -3yrs -6th grade. We meet every Wednesday night. Dinner @ 6:00 Class @ 6:20 Learning about God. Using the Bible. Living for Jesus! Kids in Discipleship and it's FUN!! Come join us.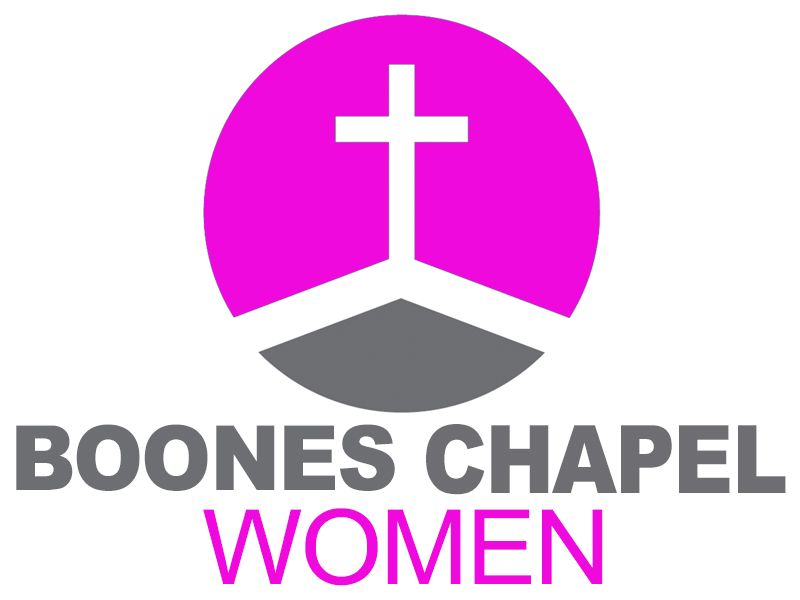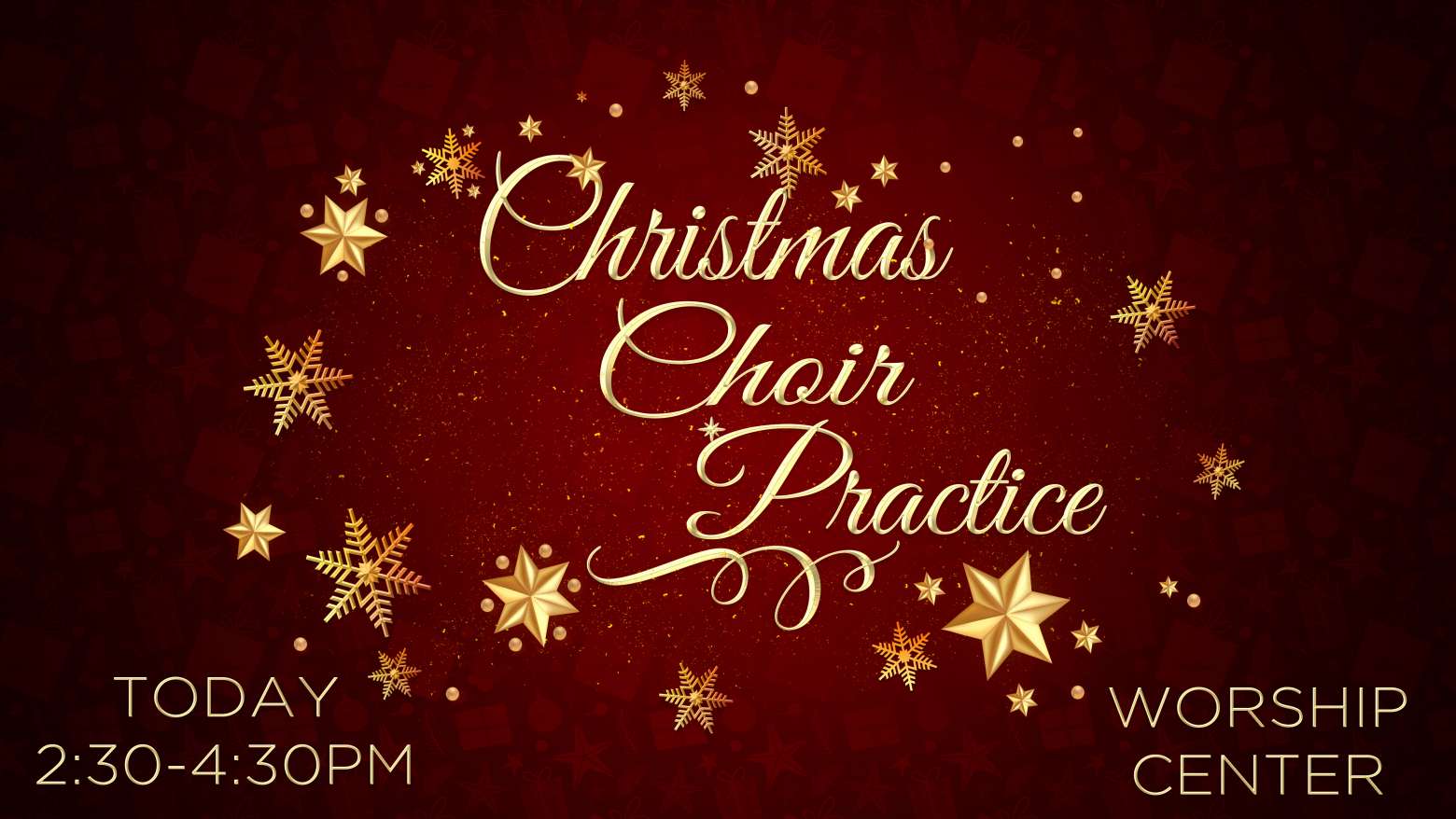 OUR NEXT CHRISTMAS PRACTICE IS ACTUALLY NOVEMBER 19TH AT 6PM. MEAL FOLLOWED BY PRACTICE AND LOTS OF FUN. IT'S NOT TOO LATE TO JOIN US!!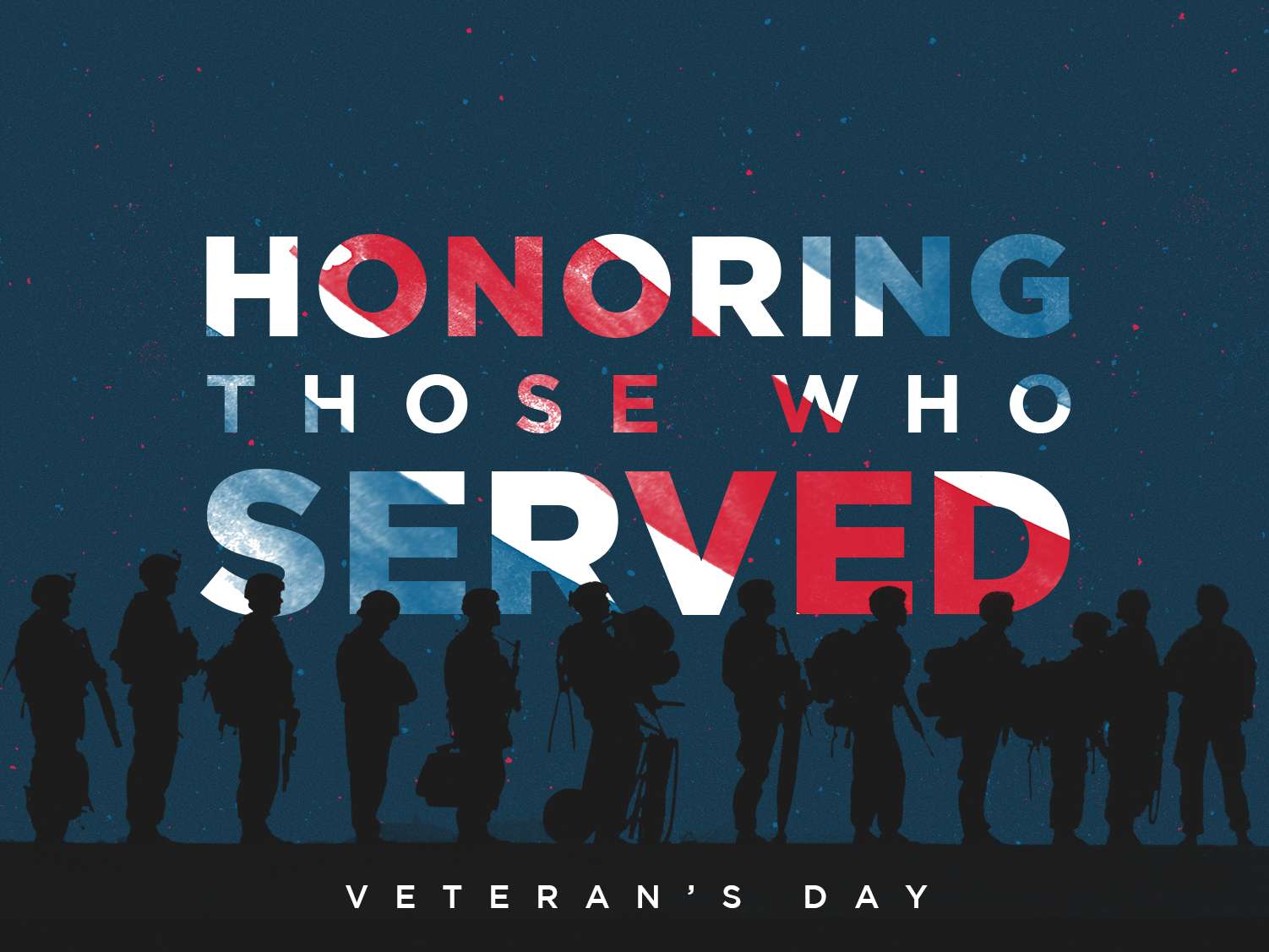 Veteran's Day is Nov. 11th. Thank you to all of you who have served our country. We will not have services Sunday night Nov. 10th. Please take the time to thank those who have served our Country!!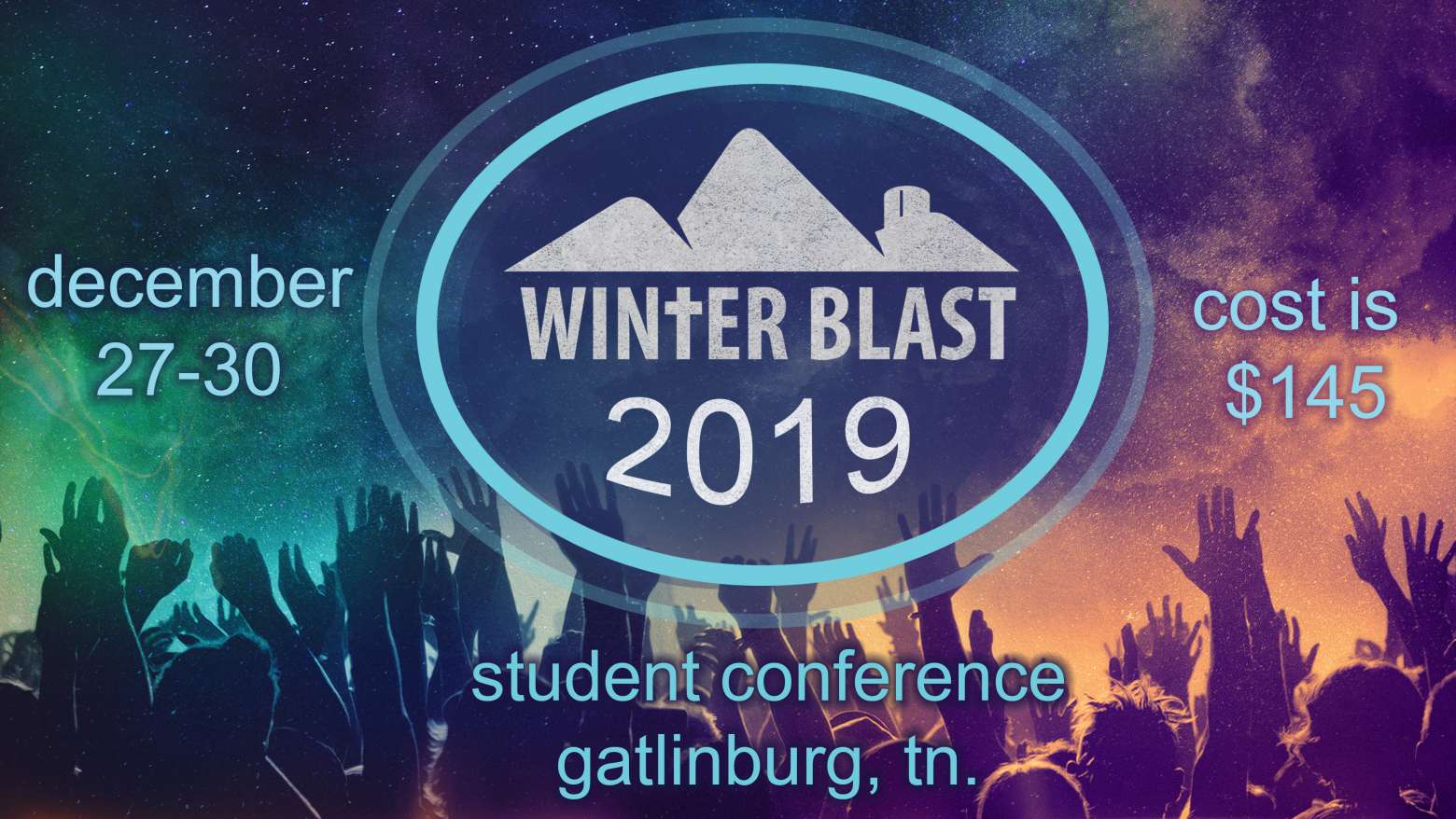 PLEASE MAKE SURE THAT YOU ARE CAUGHT UP ON YOUR PAYMENTS. WE ARE LOOKING FORWARD TO A GREAT CONFERENCE. WILL YOU PRAY FOR THOSE GOING IF YOU CAN'T MAKE IT?!!!


JOIN US EVERY WEDNESDAY AFTER BIBLE STUDY FOR WORSHIP CHOIR PRACTICE IN THE SANCTUARY

DID YOU KNOW YOU COULD PAY YOUR TITHE ONLINE SECURELY. YOU CAN EVEN SETUP A RECURRING DONATION SO THAT YOU DON'T FORGET. IT IS VERY EASY. PLEASE ASK ONE OF THE STAFF IF YOU NEED HELP. FIND OUT MORE BY CLICKING ON THE LOGO BELOW-

DID YOU KNOW THAT BOONES CHAPEL HAS OUR OWN APP? YOU CAN FIND THIS APP IN THE APPLE STORE OR GOOGLE PLAY STORE. WITH THE APP YOU WILL FIND PODCASTS, PREVIOUS SERMONS, NEWS AND LINKS TO GIVING. JUST GO TO YOUR STORE AND SEARCH FOR BOONES CHAPEL.